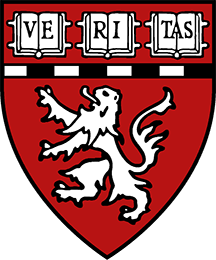 The Megason Lab is located in the Department of Systems Biology at Harvard Medical School in Boston, MA. We are located on the quad at Harvard's Longwood campus.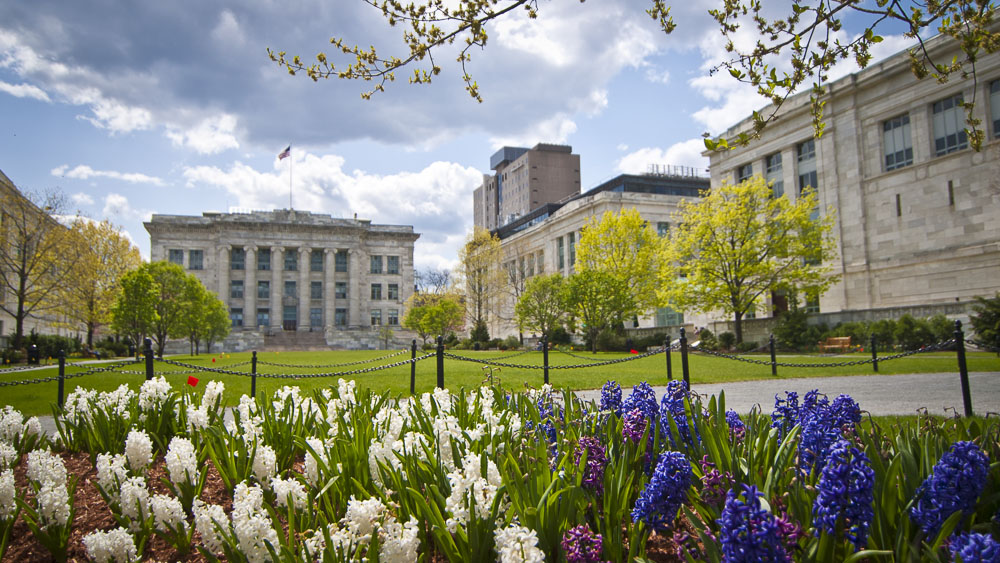 Phone
Sean's email: megason@hms.harvard.edu
Sean's office: 617.432.7441
Sean's assistant, Greg Clark
Departmental fax: 617.432.5012
Address
Dr. Sean Megason
Department of Systems Biology
Harvard Medical School
200 Longwood Ave., WAB 536
Boston, MA 02115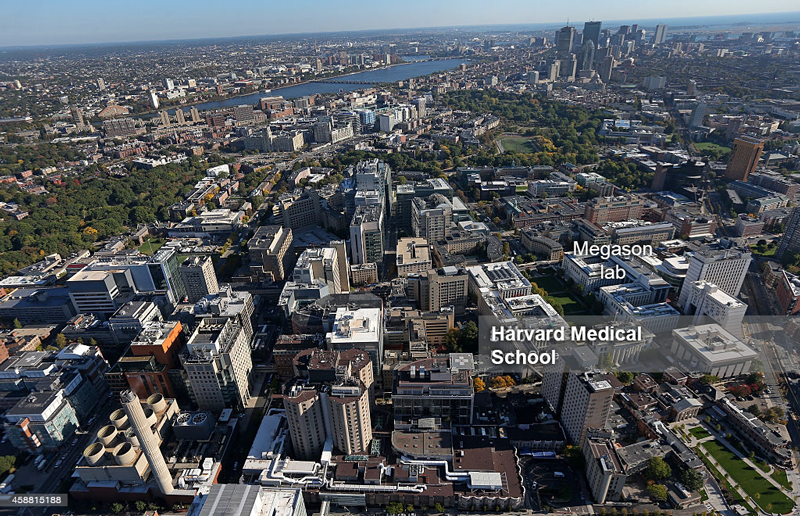 Rooms
Sean's office- Armenise 545C (note: the 5th floor of Armenise is contiguous with the 4th floor of WAB)
Main lab- Warren Alpert 460
Main fish room- Warren Alpert 473
Microscopy suite- Warren Alpert 465
Quarantine fish room- Goldenson 119
Directions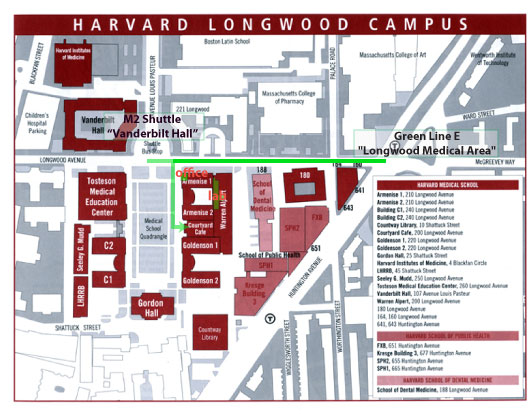 By subway (T): The closest is to take the Green Line E to "Longwood Medical Area" or if you are willing to walk a bit further then take the Green Line D to "Longwood Station".
By shuttle: From Harvard Square in Cambridge take the M2 shuttle to the Longwood Quad
By car: Google Map it- The closest parking garage is at Children's Hospital (300 Longwood Avenue, Boston, MA. See bottom map)
You will need to go through the security checkpoint once you arrive to get into the Quad buildings. If you do not have a Harvard ID then you may need to call me upon your arrival to get through security at 617-432-7441.